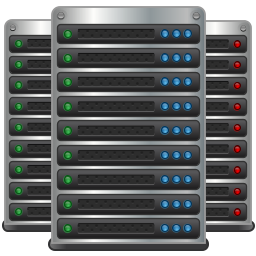 Our Infrastructure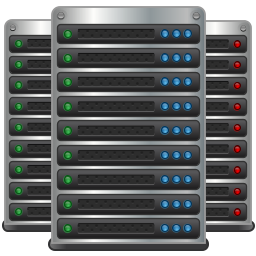 About our infrastructure
We own and maintain all our own hardware infrastructure: servers, storage and switches.
We are not a reseller of some faceless corporation.
We use branded Dell servers for performance and reliability.
All our infrastructure is located in the UK a secure data centre in the Midlands.
Power provision
Our data centre partner has an onsite private substation that is fed from two independent primary upstream substations for maximum mains resilience. Our infrastructure is fed from truly diverse A+B feeds with N+N UPS protection. Our rack power is reserved on 2 x diverse UPS banks for complete fail over capabilities – far more resilient than N+1. Diesel generator power is always on standby with 7 days of fuel on site and 24/7 replenishment contracts in place.
Connectivity
The facilities we use have multiple diverse entry points and independent incoming fibre ducts ensuring complete diversity. Fibre runs back to a number of UK Datacentres, from here they connect to a dedicated BGP network taking transit from leading providers such as LINX, Level(3), Entanet, Goscomb, Telia and TiNET.
Security
The facilities we use are surrounded by 2.5m security fencing and comprehensive CCTV systems which report images to on-site security. Virtual tripwires, armed at certain times of the day, protect the boundaries and provide immediate intruder threat alerts to our security guards and send automatically generated images direct to the local police where a threat is identified. Proximity Access Cards work with secure access procedures to control secure access to all areas of the data centres.
Your data is safe with us.